Other Brands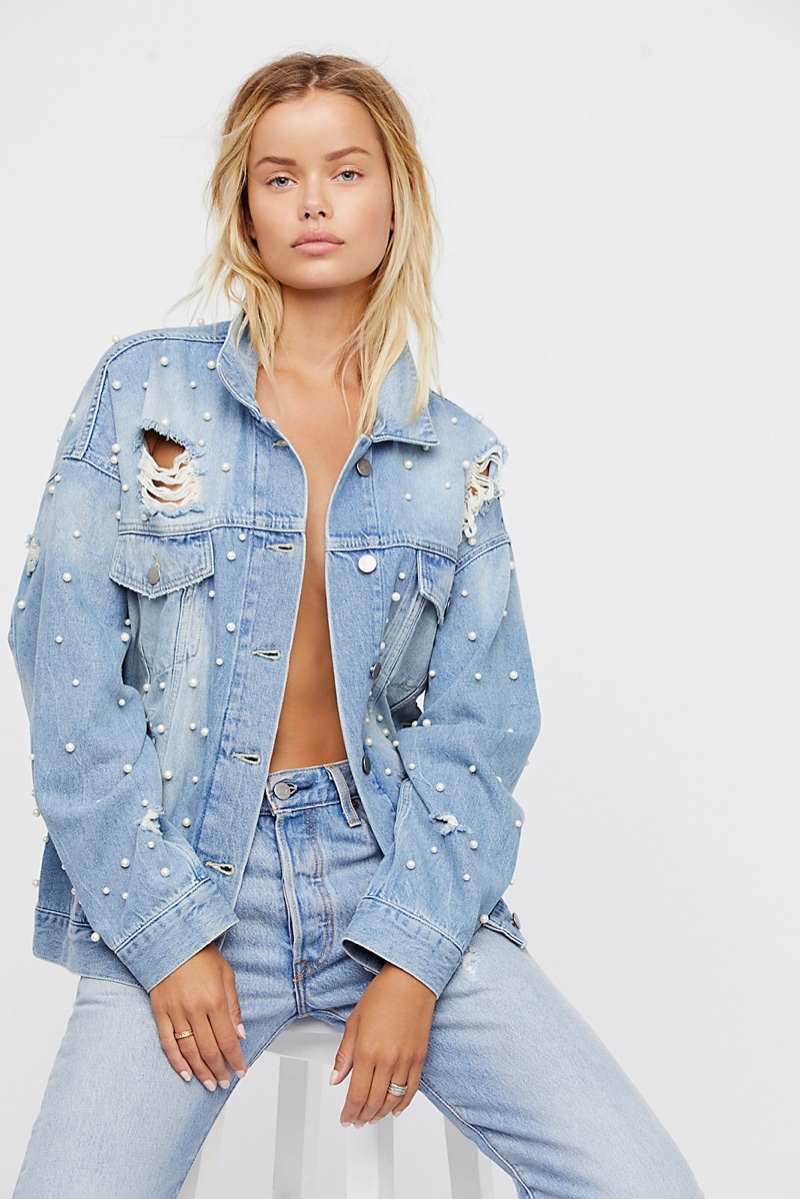 Denim never goes out of style, but every season you can always find new trends to follow. This summer, distressed denim is taking over and there are plenty of ways to wear this style. From baggy pants to bejeweled jean jackets and deconstructed designs, bring your denim game to the next level. Jeans like these can be worn so many ways with designs from ranging from luxury houses to mall brands. See four ways to wear distressed jeans this summer below.
EMBELLISHED DISTRESSED DENIM
The first trend we're looking at is embellished distressed denim. This season, designers add pearl accents to jeans and jackets for a glam update to the classic staple. But your denim does not just need to be decorated with jewelry. Floral embroidery or silver studs can also improve your look. We recommend pairing an embellished denim piece with a more minimal design. You never want your look to be too busy.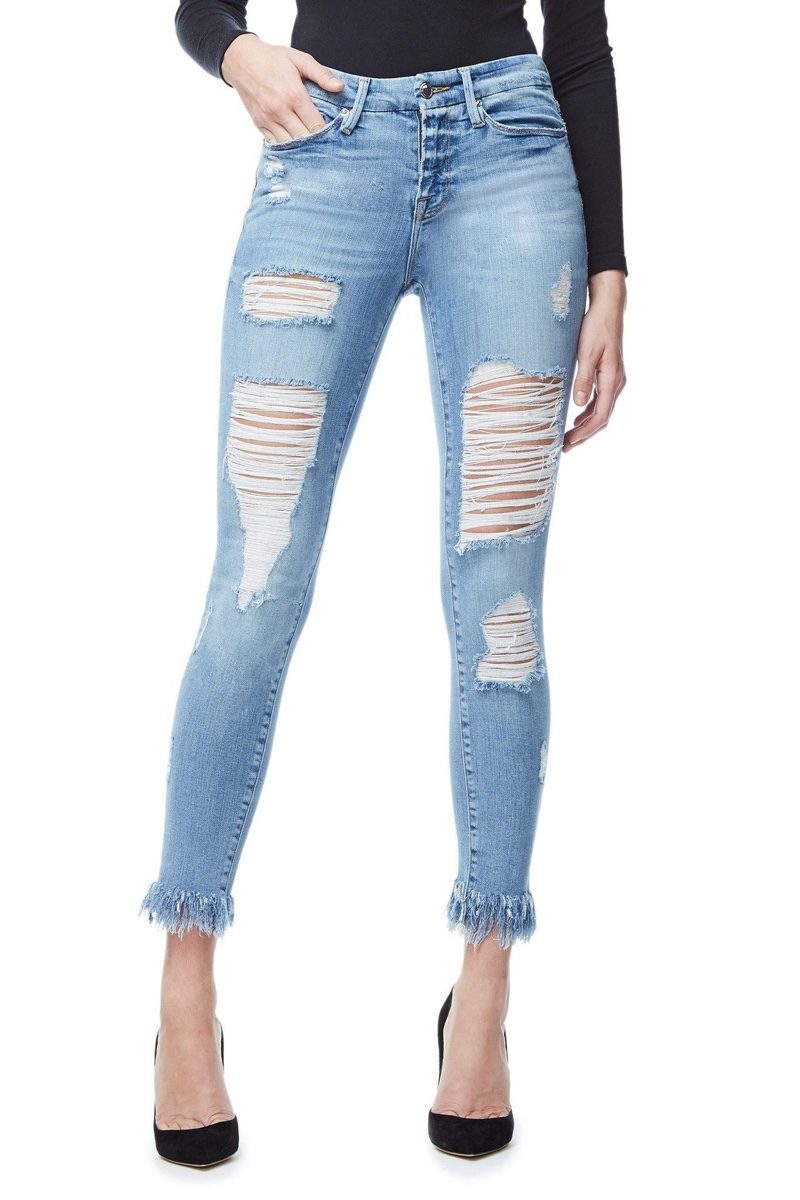 DECONSTRUCTED DENIM
Distressed denim is not only about ripping and holes, there's also deconstructed styles. The DIY details range from patchwork accents to fraying and asymmetrical silhouettes. From Japanese inspired jackets such as this one from Alexander McQueen to more casual pieces, deconstructed denim can really add a unique spin to any outfit. Make sure to keep true to your personal style by looking for a flattering fit.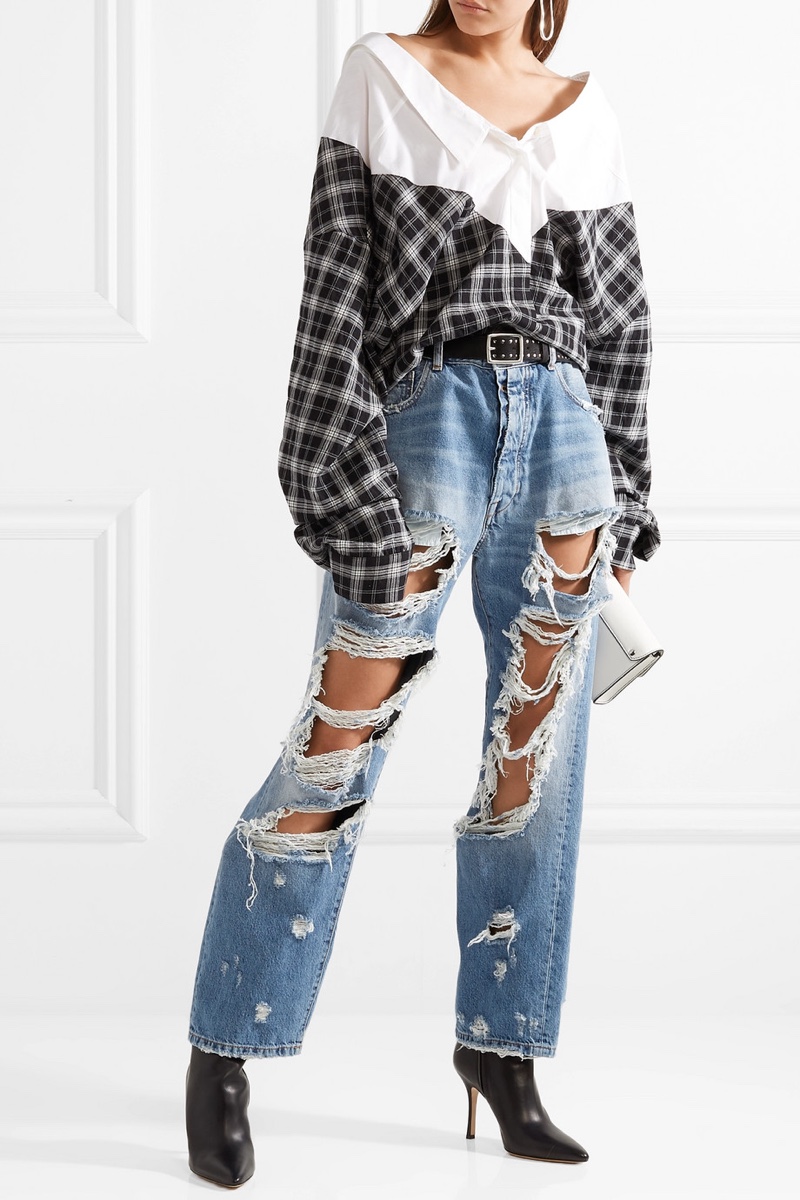 BAGGY DISTRESSED DENIM
The 1990's have returned in a major way, and when it comes the denim, baggy jeans could not be any more retro. A distressed style paired with an oversized silhouette will definitely make you stand out from the crowd. We recommend wearing a baggy jean style with a fitted top. When both your top and pants are baggy, it can make you look wider. When it comes to having the perfect outfit, it's all about having the right proportions.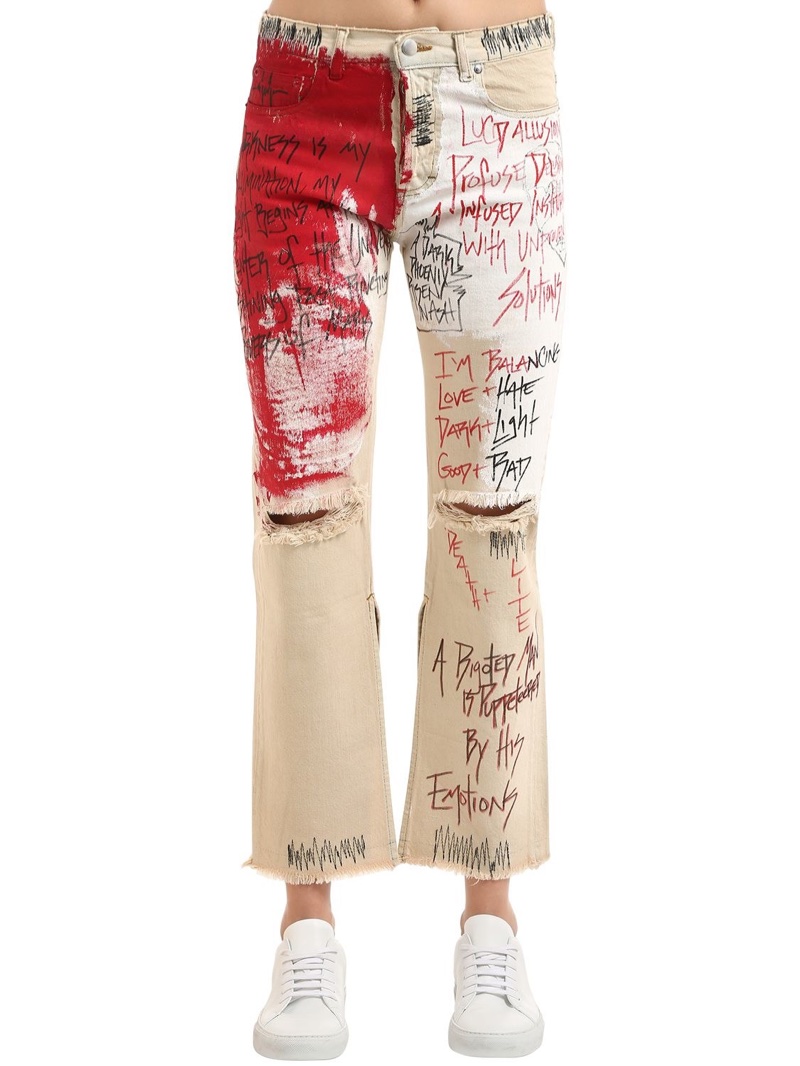 PAINT SPLATTERED DENIM
Last but not least, we take a look at paint splatter denim when it comes to distressed styles. You may have seen this look on the runway, and now you can have it in your closet. Whether decorated with pants, jackets or skirts, it's an easy way to add some color to your look. Paint splattered denim is also a great way to show off your artistic side. If you can't find a style you like in stores or online, take an old denim piece and "paint" it yourself.
So there you have it–four great ways to wear distressed denim this summer. Which trend are you excited to try?
Other Brands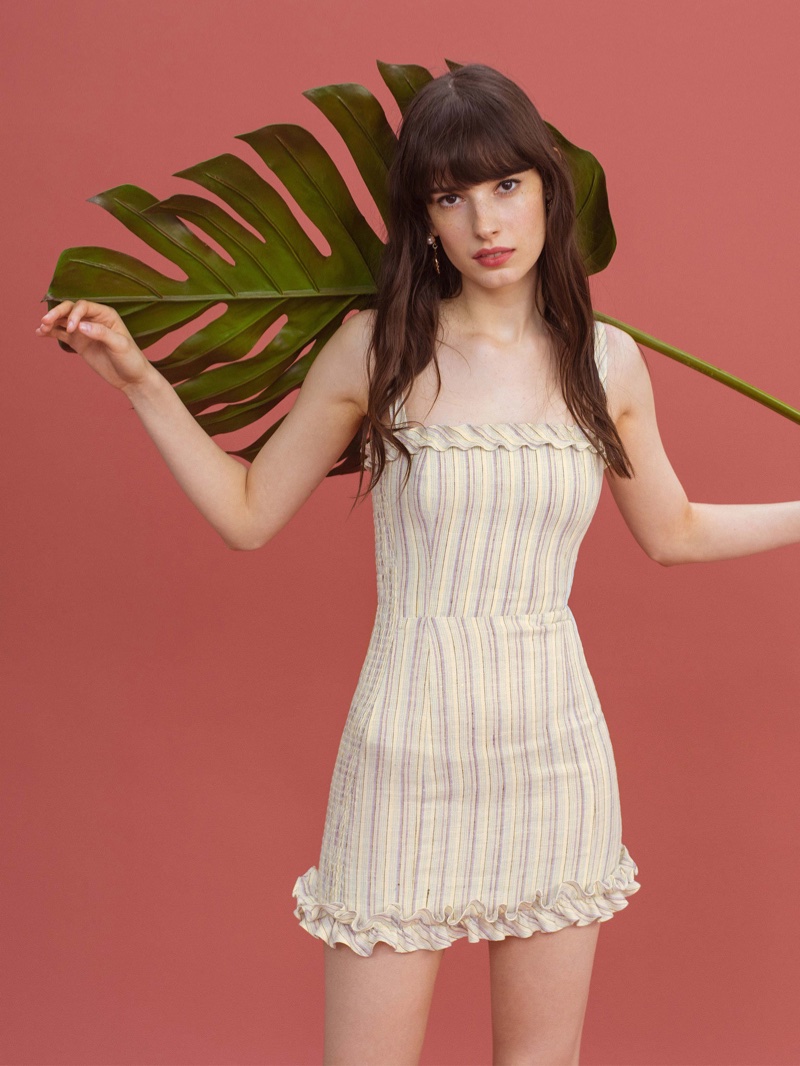 Reformation's new arrivals are perfect for summer. Made for those rising temperatures, the American fashion brand offers form-fitting minidresses, elegant wrap dresses and fitted rompers. From floral prints to gingham patterns and stripes, these pieces will look great no matter the event. The designs feature feminine accents including ruffles, ties and ruching. See our picks from the new collection below, and shop more summer style at TheReformation.com.
Related: Reformation's Chic Dresses Arrive at Nordstrom!
REFORMATION SUMMER 2018 DRESSES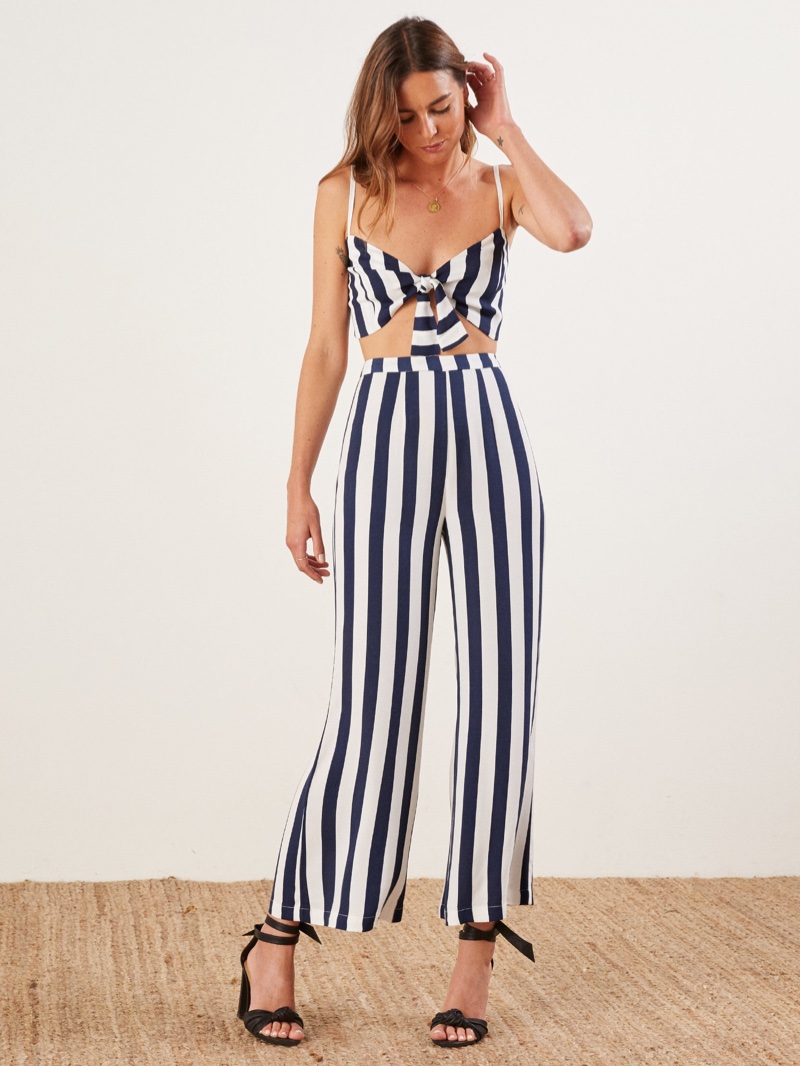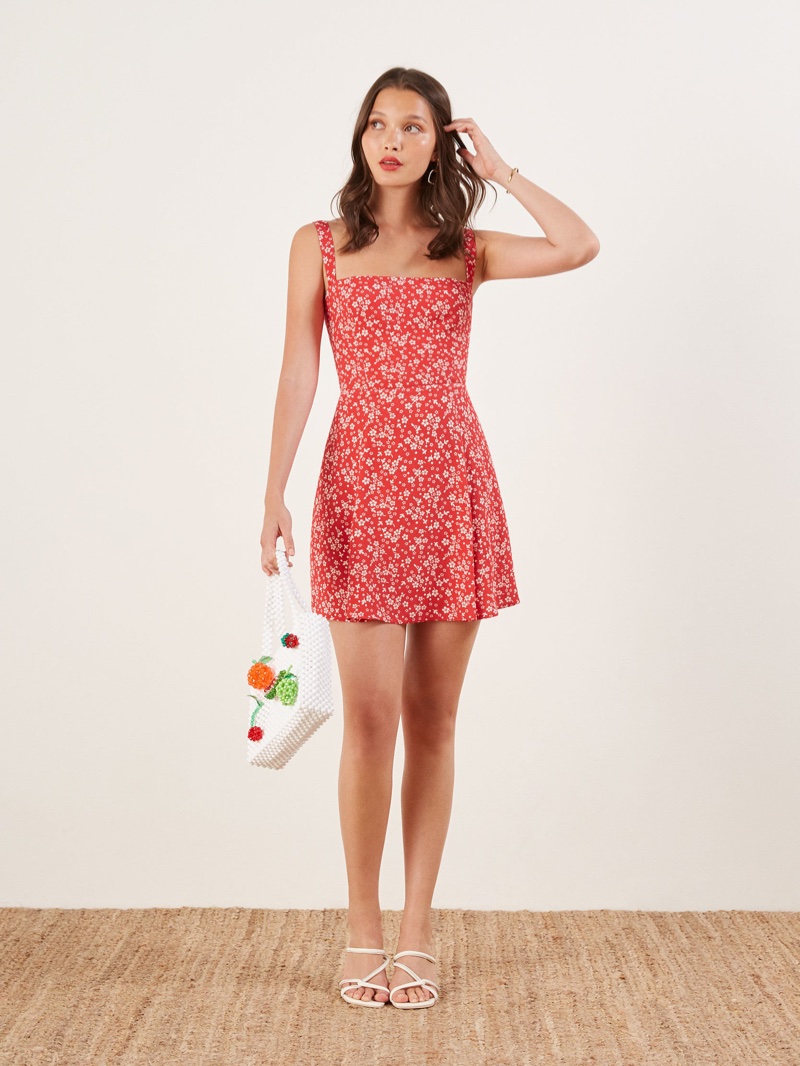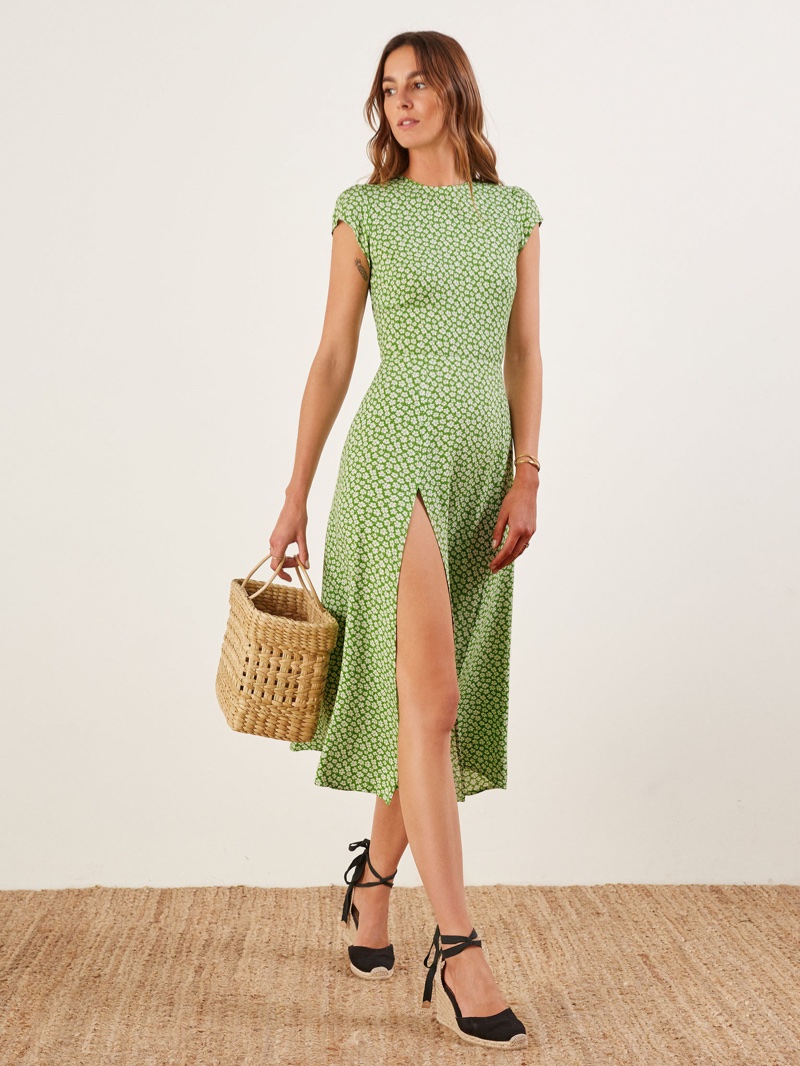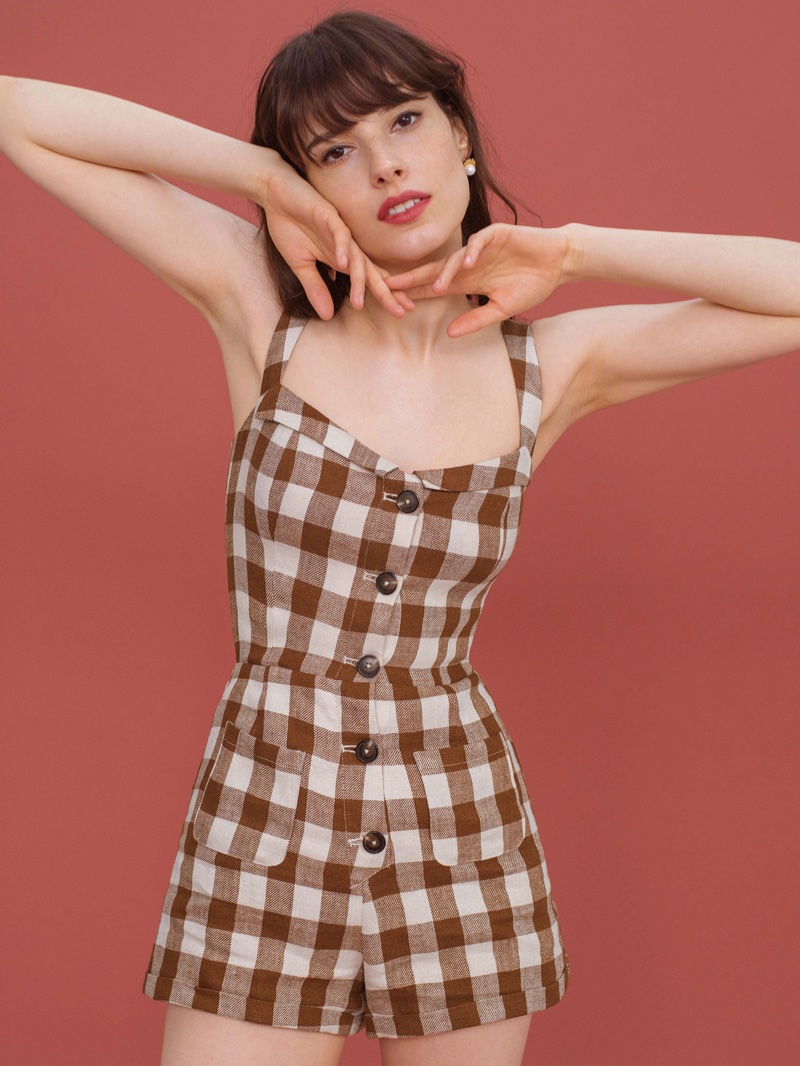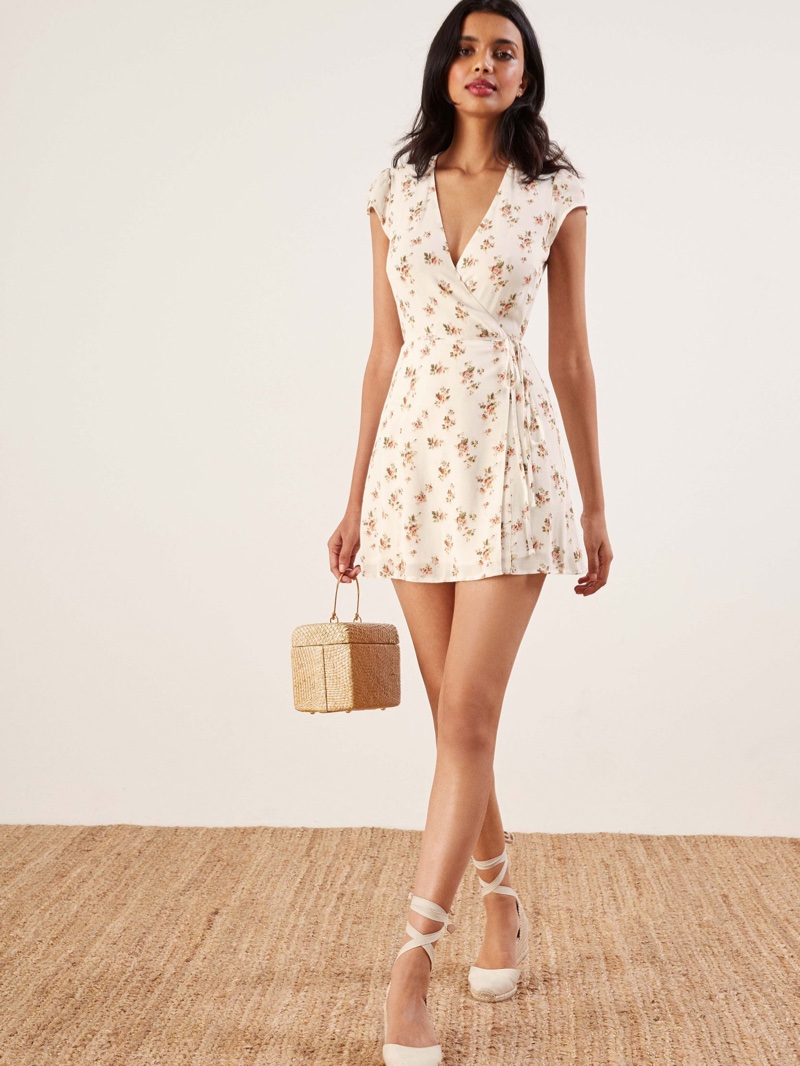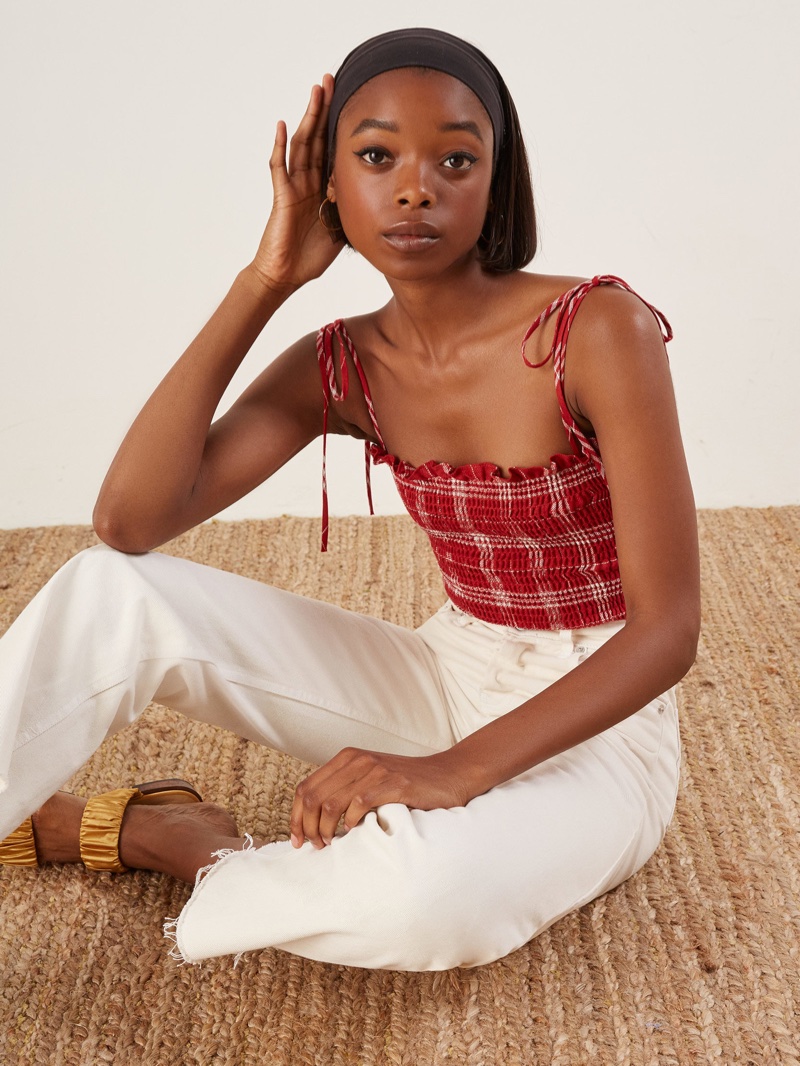 Other Brands
Mens Classic Long Wallet, Large Model - Beautiful Designs Is Carved Out Of Cowhide - Handmade
- Hand-Made Patterns And Coloring
- Material: Cowhide
- Zipper Closure Pocket
- Size: L*W*H 11.5CM*10CM*1.5CM
- This Wallet Come With Dust Bag, Box
- Have In Stock
Each Accessory Is A Work Of Art - Handmade [ Cowhide Art ] - Carved Out Of Cowhide !
Bags And Accessory Can Also Be Custom - Made To Suit Your Own Requirements.
Buy Designer Handbags, Best Price And Quality! Free Worldwide Shipping, Free Returns!
A Great Selection Of Genuine Leather Handbags,Totes, Clutch, Designer Shoulder Bags, Wallets & More!
Each Bag Is A Work Of Art, (Can Custom-Made) Handmade [ Cowhide Art ] - Bags Are Carved Out Of Cowhide.
Other Brands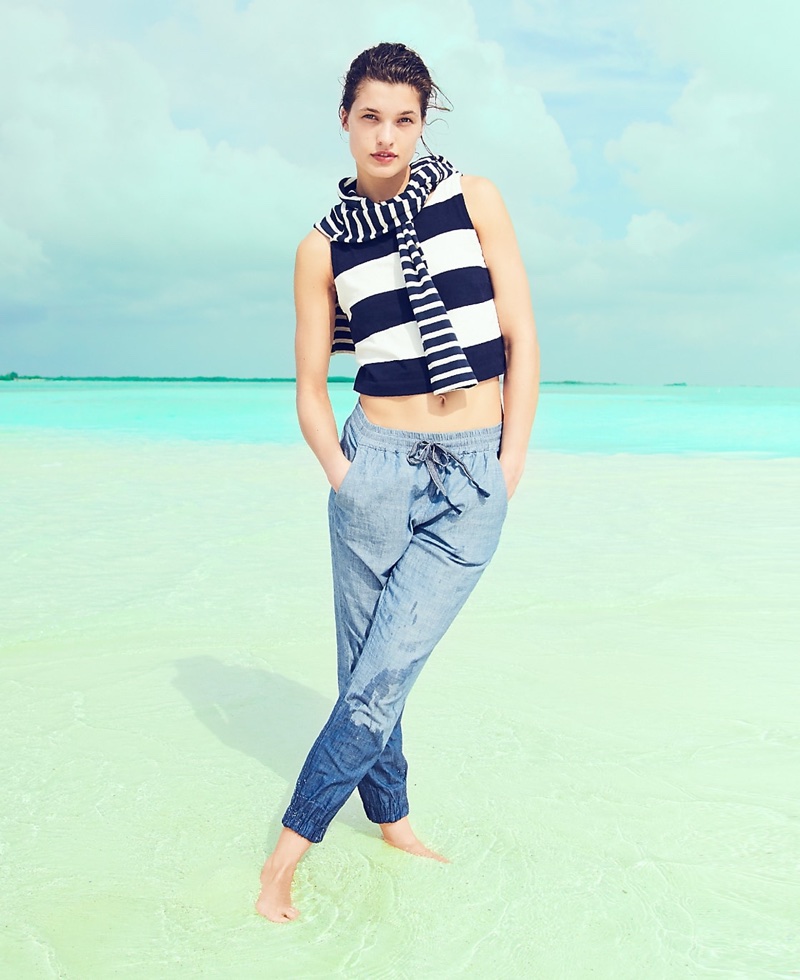 Summer is here, and J. Crew has plenty of inspiration with a new trend guide. Perfect for those sunny days ahead, model Julia Van Os heads to the beach in stylish ensembles. In shades of blue ranging from navy to aqua and indigo, these pieces show the diversity of the hue. Spotlighting swimsuits, relaxed jumpsuits and lightweight coverups, J. Crew wins the summer season.
Related: Point Sur | J. Crew Spotlights Summery Styles
J. CREW BEACH SUMMER 2018 STYLE GUIDE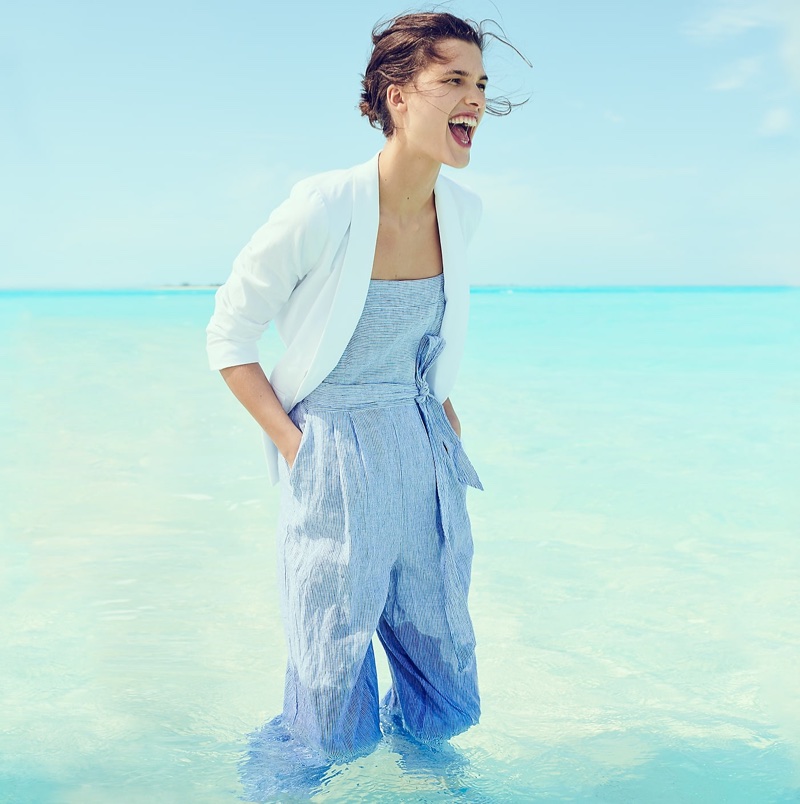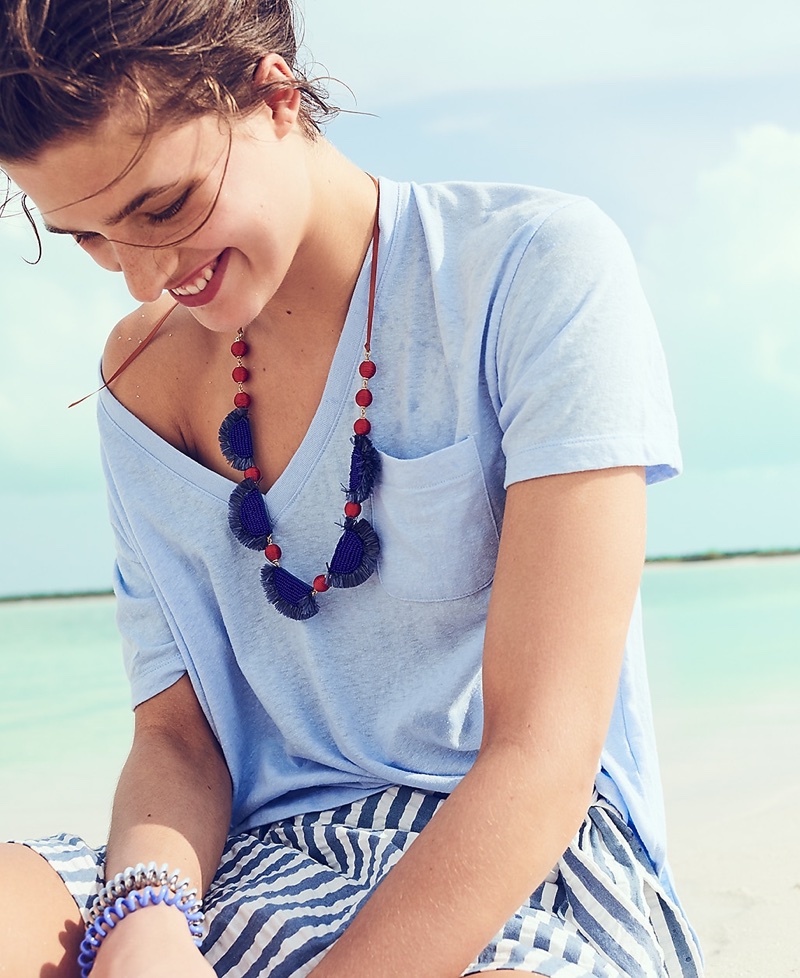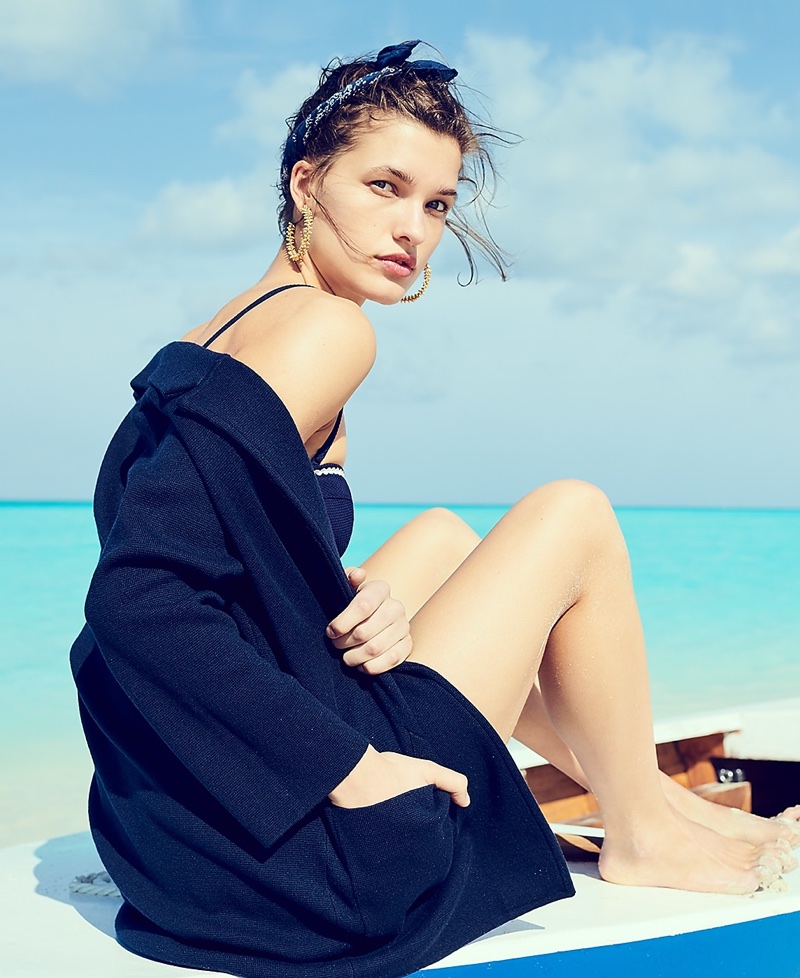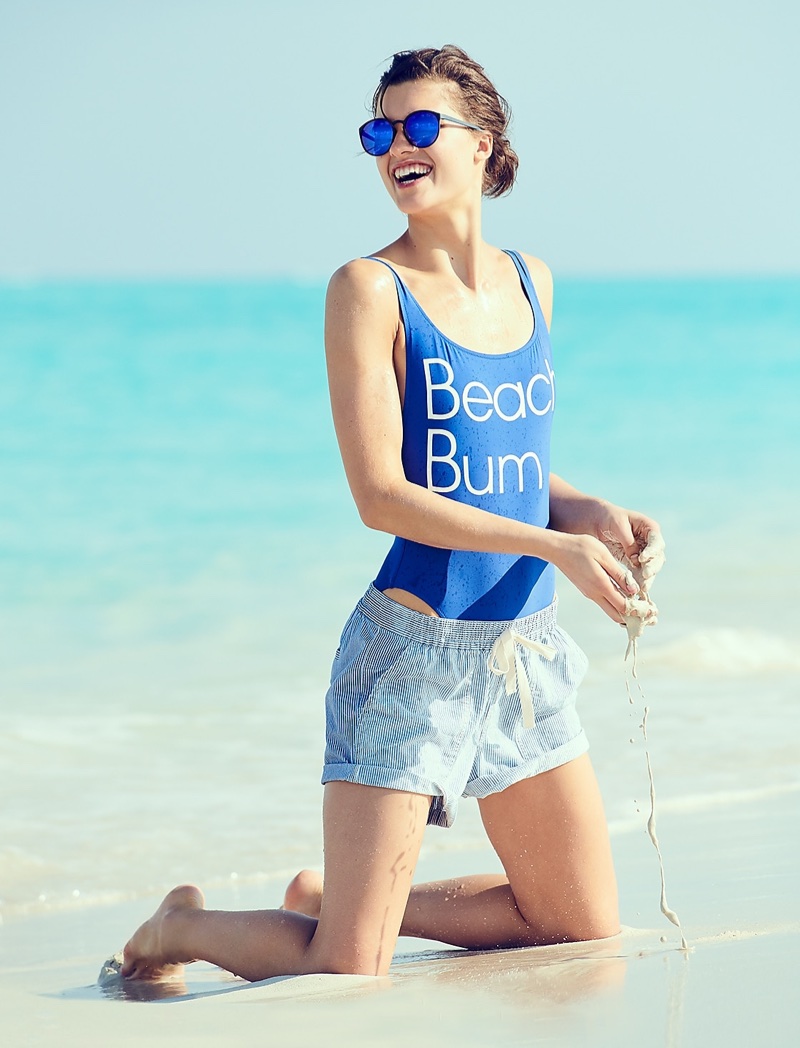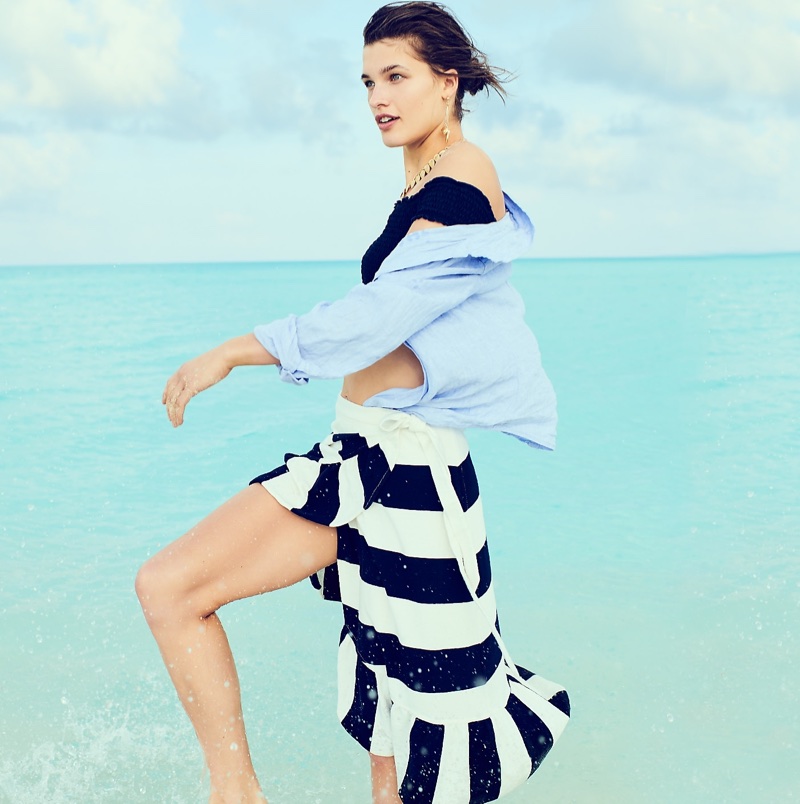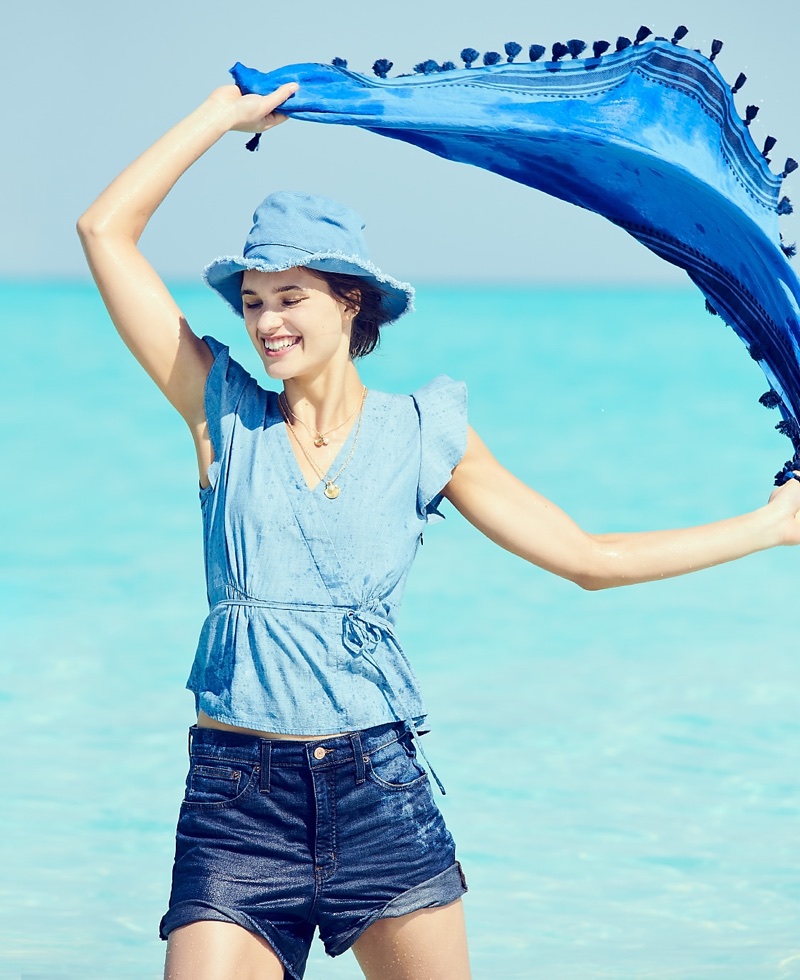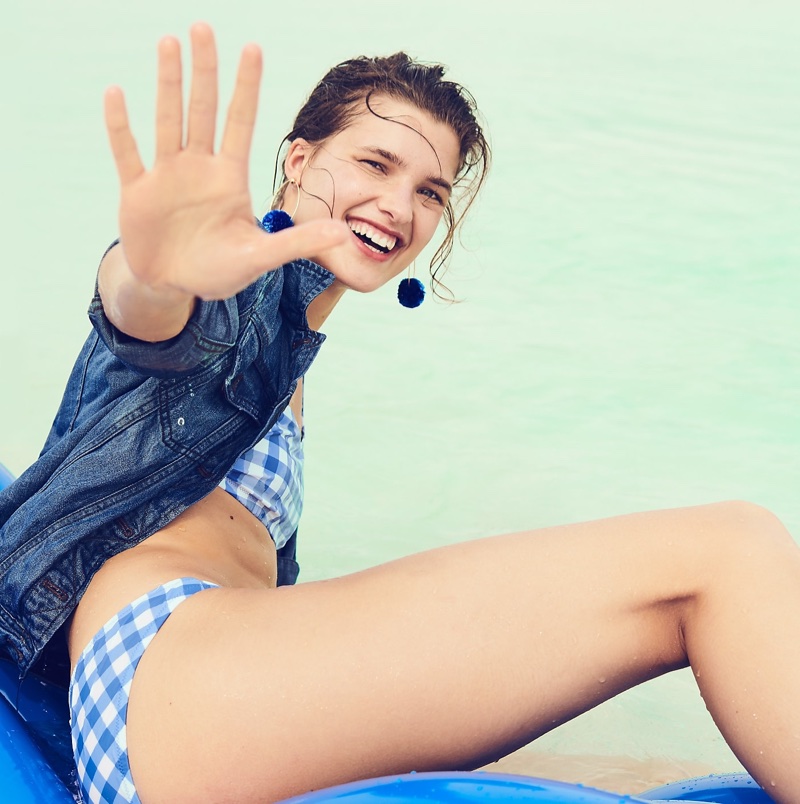 Other Brands
Magdalena Jasek graces the June 2018 cover of Harper's Bazaar Poland. Photographed by Magdalena Luniewska, the redhead beauty wears a straw Gucci hat and off-the-shoulder dress from Valentino. For the inside spread, Magdalena models dreamy summer dresses in the sunny outdoors. Styled by Kara Becker, the Polish stunner wears the designs of Chanel, Self-Portrait and Dolce & Gabbana amongst others.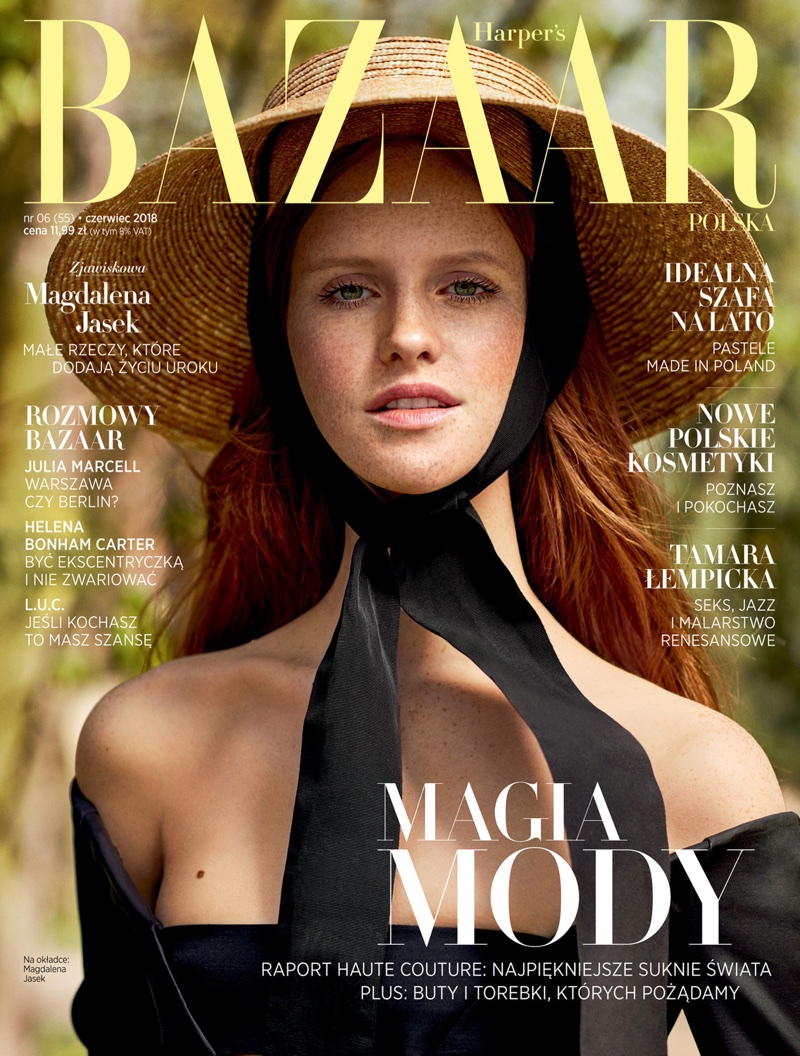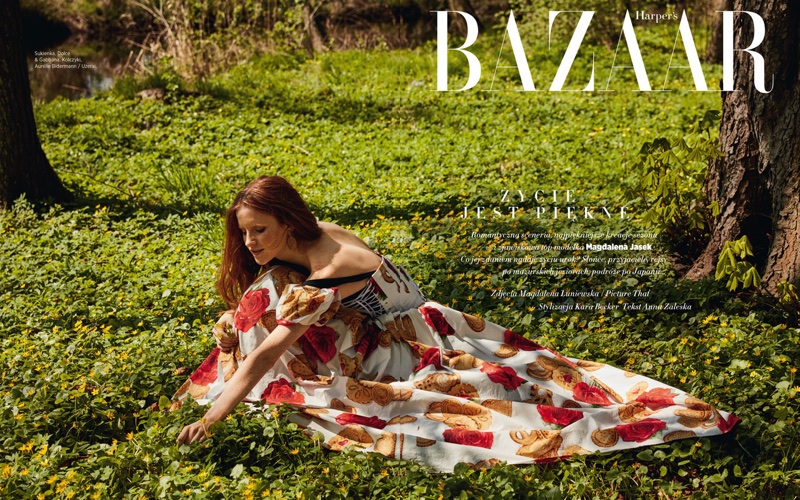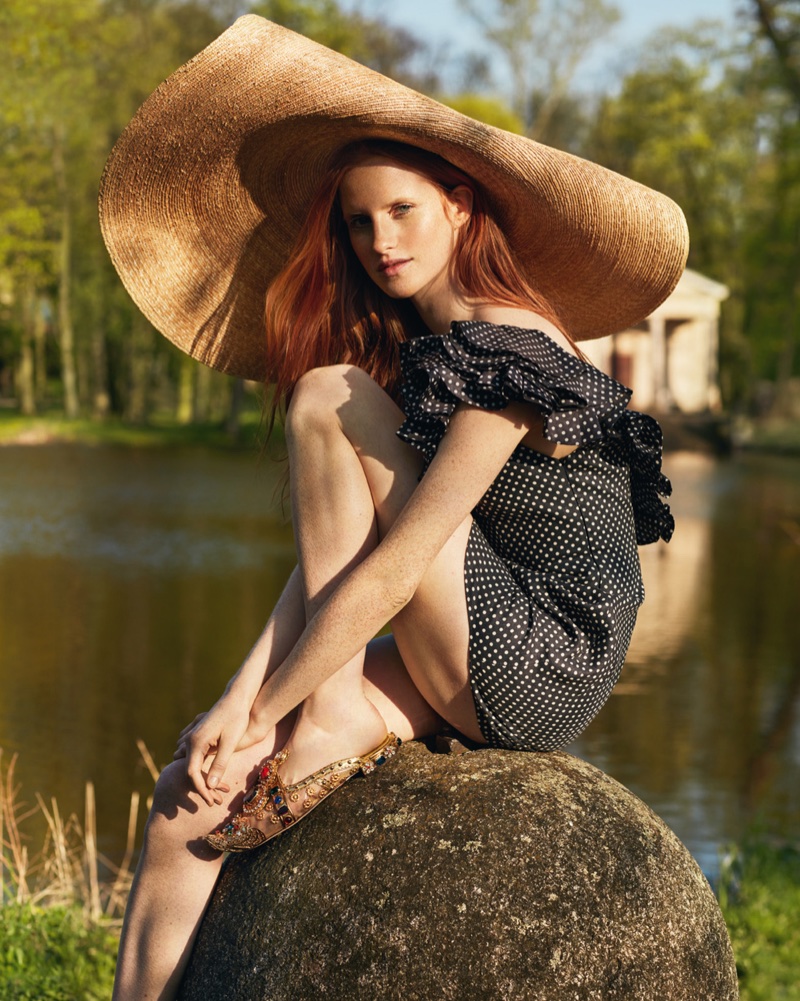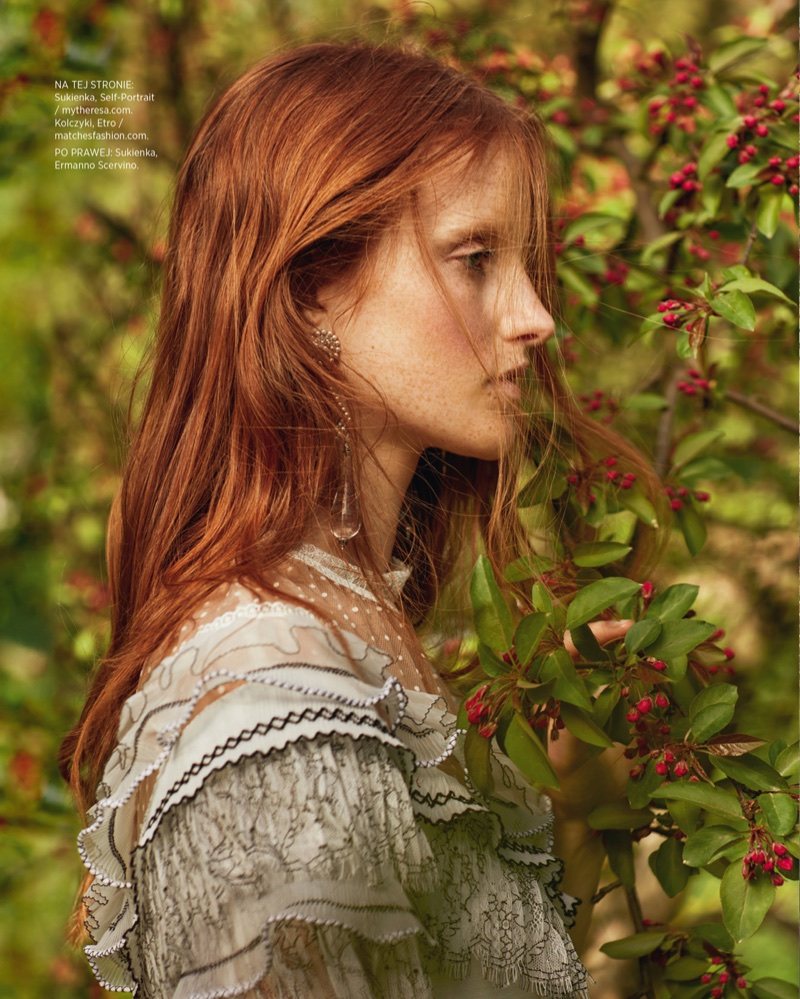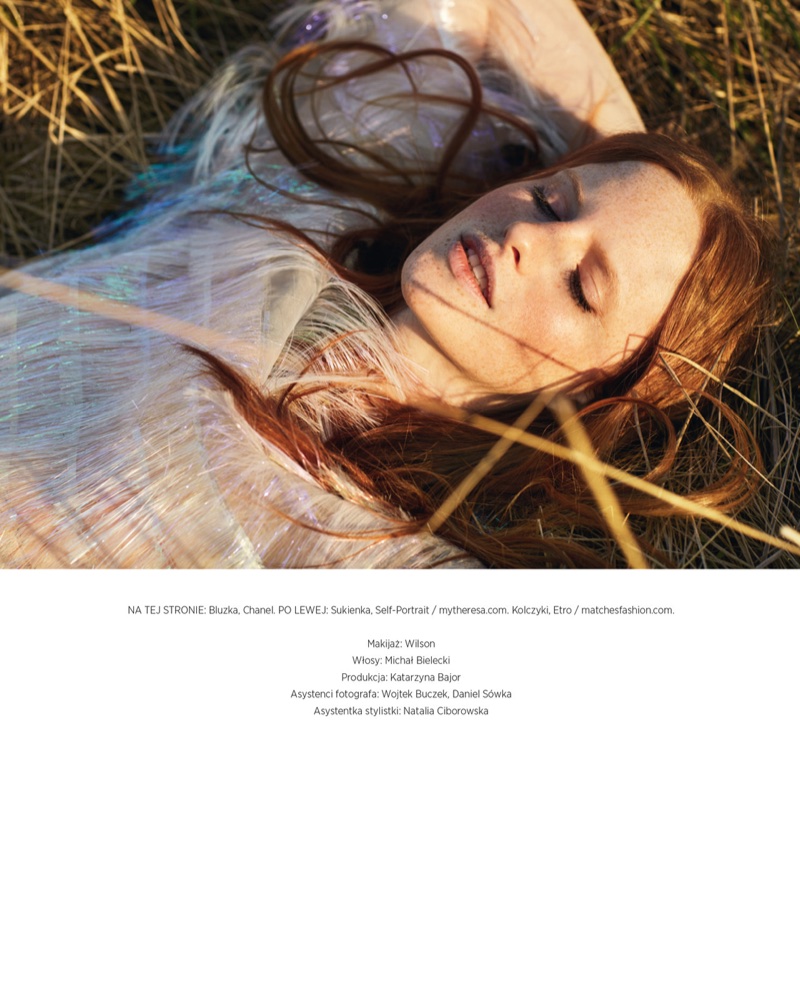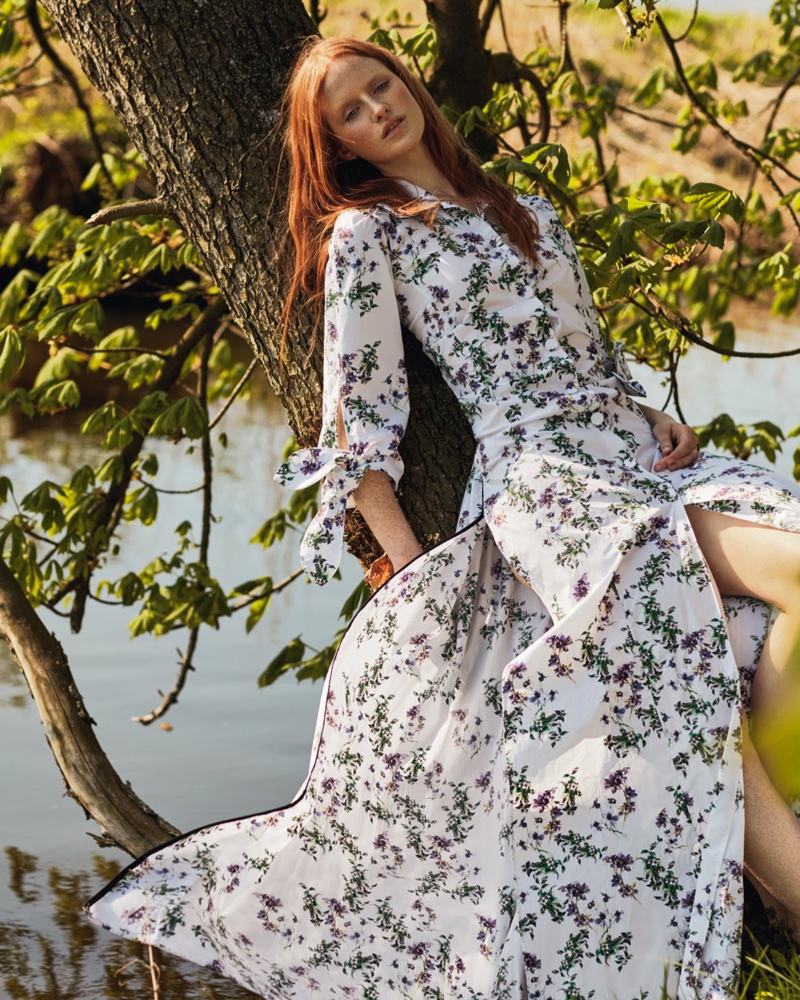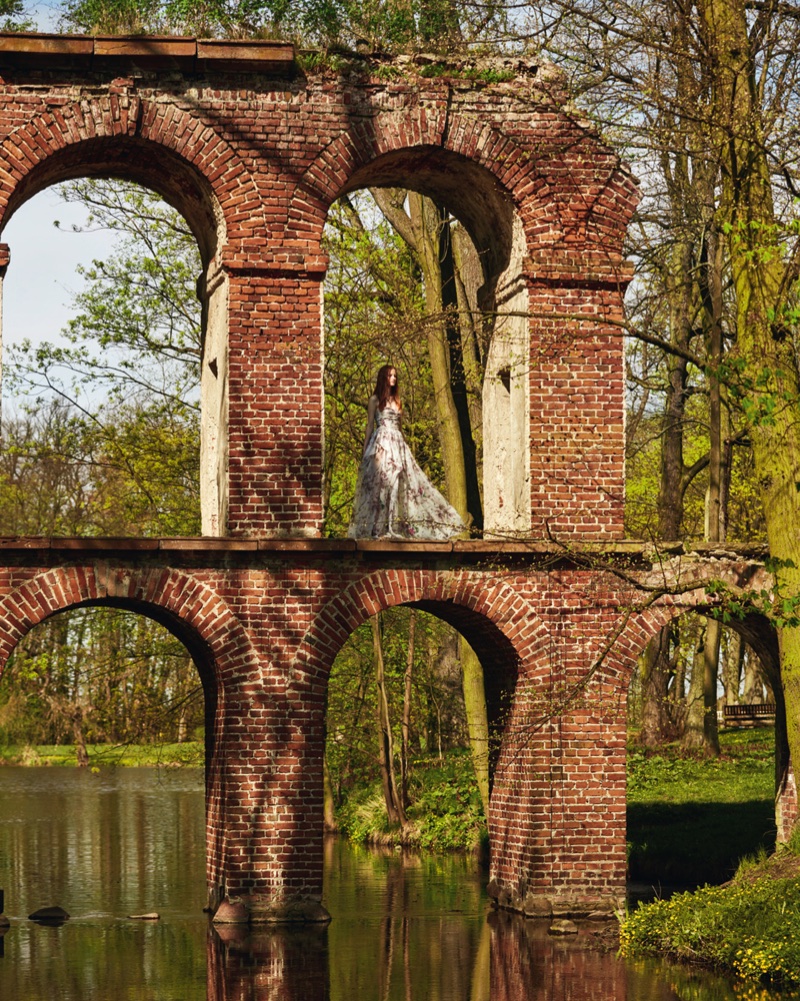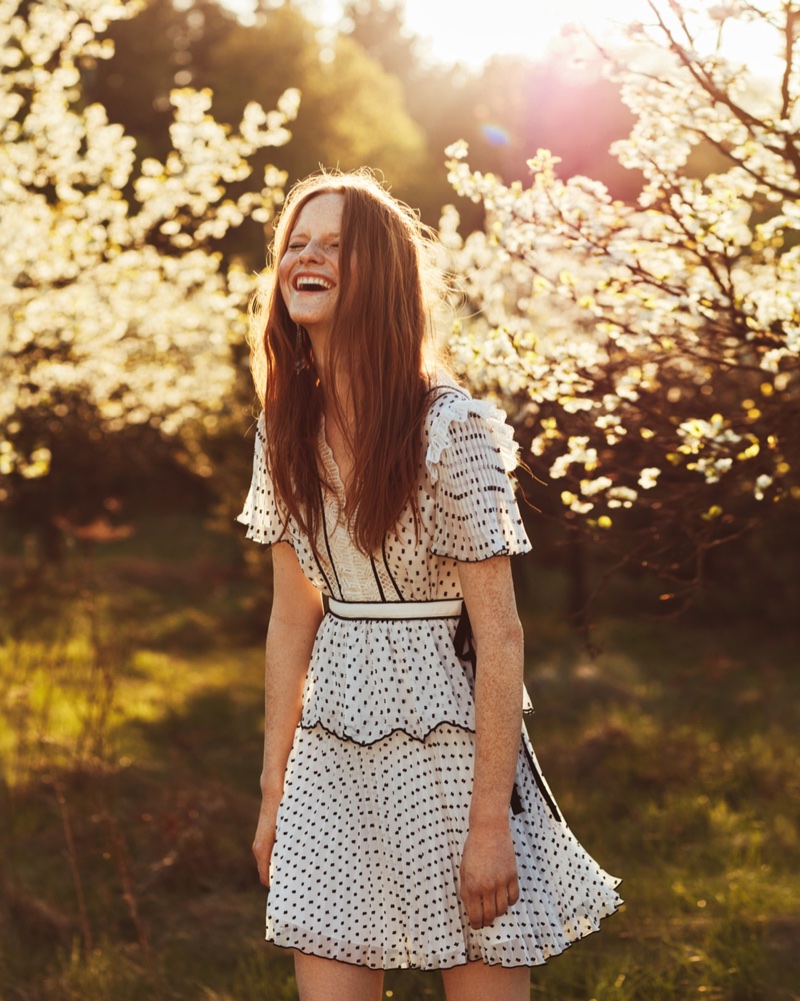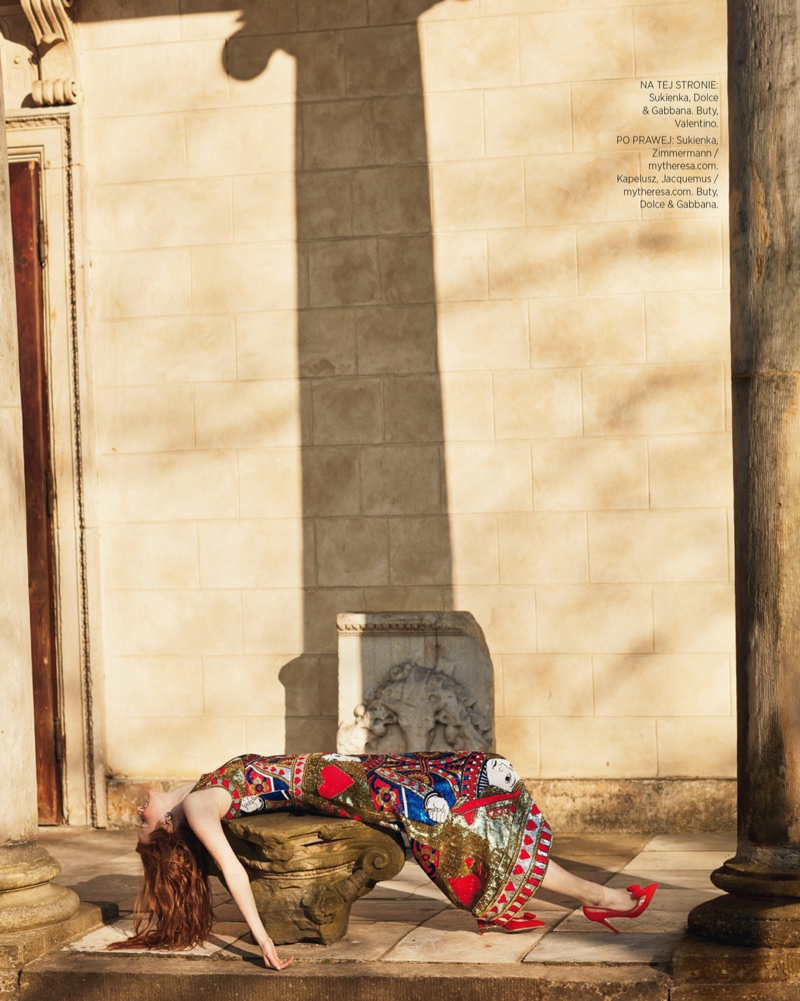 Other Brands
When a new bag is introduced and gets sold-out within few days, then we can confirm that it's worth taking a look. The Louis Vuitton Cherrywood Bag must be loved by a lot of fashionista's, but we can tell why – it's an absolute beauty. Released for the Spring Summer 2018 Collection, let's dive into the details.
The Design
If there is a refreshing bag that we can invest for the next decade, then that would be the Cherrywood Bag. The bag looks fabulous, timeless yet fashion forward. It's designed in glossy patent cowhide leather, which is durable, luxurious and stylish. The exterior is well balanced with single-colored leather and the signature Monogram.
What's more?
The handles, sides as well as the shoulder strap are all built with the Monogram Canvas. The center clasp is also reinforced with a piece of the Monogram Canvas. And talking about the clasp, it's embellished with the heritage tuck lock, creating a classic feel while embossed with the LV logo.
But really, it's the interior that makes it qualified to be our fashionable daily companion. Let's take look at that!
The Interior
The interior is spacious and it features one large main compartment for your daily needs. There is also a zipped pocket and flat pocket inside. Nice, isn't?
More Images And Colors
Designer Bags, Wallet, Purse, Belt & Accessories Official Site, Best Price & Quality, Free Worldwide Shipping, Free Returns. Every Bag Is A Work Of Art - Handmade - Cowhide Art - Can Custom-Made

Categories

New Posts

Hot Posts